Upon taking a life inventory, I realize perhaps I am not too cool for a minivan after all.
Exhibit A
I badly, badly want a nifty apron just like this one, so much in fact that I bought this pattern to sew it myself. Total square.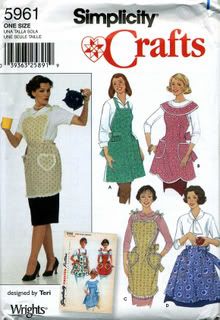 Exhibit B
Given the opportunity, I would dress my dogs in equally appealing apparel. Square, square, square.
Exhibit C
All three of these items reside in my jewelry box. Hopelessly square.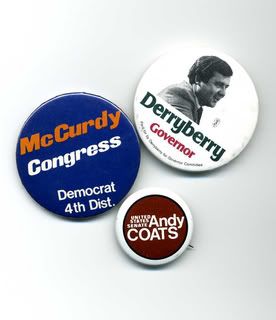 Exhibit D
This book is my idea of a good Valentine's Day present. Totally square.
Exhibit E
Square from an early age type square.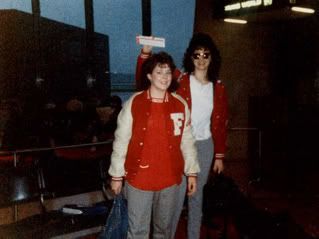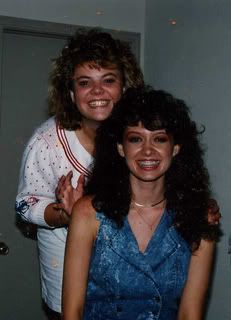 Minivan, I think, might actually enhance my coolness factor.
*Note - This is not intended to insinuate that people who drive minivans are not cool, only that my level of coolness is, eh-ehm, not a consideration.